Special Issue : Mechanics of Composite Materials 2020 (MCM2020)
2020-09-18
Talent under Liberty in Technology (TulTech) Association is proud to announce the first Special Issue on Mechanics of Composite Materials 2020 (MCM2020), that aimed to provide a platform for scientists and researchers around the world, to collaborate within the topic of Mechanical Behavior of Polymer Composite Materials and Structures.
All accepted papers will be published in Journal of Composites and Advances Materials , International Information and Engineering Technology Association (IIETA) Publisher, index SCOPUS, Web of Science, etc.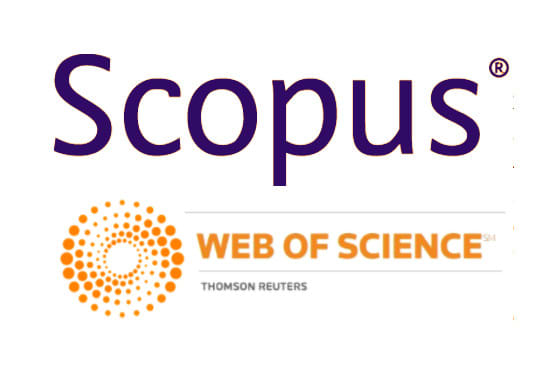 This special issue provides a platform for academicians, PhD Students, R&D Engineers, Researchers and all scholars over the world to publish their original high-quality researches in the field of mechanical behavior of polymer composite materials and structures.
Aim & Scope

This special issue intends to gather recent advances in mathematical-physical modelling, simulation and experimentation of advanced polymer-based composite
materials and structures. Potential topics are including:
Mathematical/physical modeling; Elastic, Plastic, Damage, Fracture, Impact, Fatigue, etc.
Computer simulation; Finite Element, Finite Difference, Molecular Dynamic, Pre-dynamics, etc.
Experimental methods; Empirical, NDT, DIC, Photo elasticity, etc.
Elastic, plastic and damage characterizations of composite materials
New polymer based-composite materials; FML, FGM, FRP, etc.
Design and analysis of composite structures
New applications of composites in advanced industries 
Lead Guest Editors
Dr. Seyed Saeid Rahimian Koloor
Distinguished Prof, Dr. Majid Reza Ayatollahi,
Guest Editors
Prof. Dr.Trieu Minh Vu, Founder and Manager TulTech, Tallinn, Estonia
Dr. Noorfaizal Yidris, Universiti Putra Malaysia, Selangor, Malaysia
Dr. Fatma Yalcinkaya, Technical University of Liberec, Czech Republic
Dr. Ahmed Hassanin, Alexandria University, Egypt
Dr. Atefeh Karimzadeh, Universiti Teknologi Malaysia, Malaysia
Dr. Mohd Yazid yahya, Universiti Teknologi Malaysia, Malaysia
Dr. Mostafa Rahimian, Iran University of Science and technology, Iran
Dr. Hoda Mirzazadeh, Alzahra University, Iran
The Special Issue is open to Articles, Review Paper, Short Review, Letter, Short Communication, and Technical Note.
Manuscripts should be submitted in MS WORD according to Template and in English Language:
4-8 pages (Articles and short Review);
6-12 pages (Review Papers) and
3-5 pages (Letter, Short Communication, Technical Note) 

Paper Submission, Please send the manuscript according to Template to Reza.Moezzi@tul.cz
Important Dates
- Deadline June 2021

Article Processing Charge (APC) for accepted paper:  FREE
Managing Editor
Reza Moezzi, TulTech association
Email: Reza.Moezzi@tultech.eu